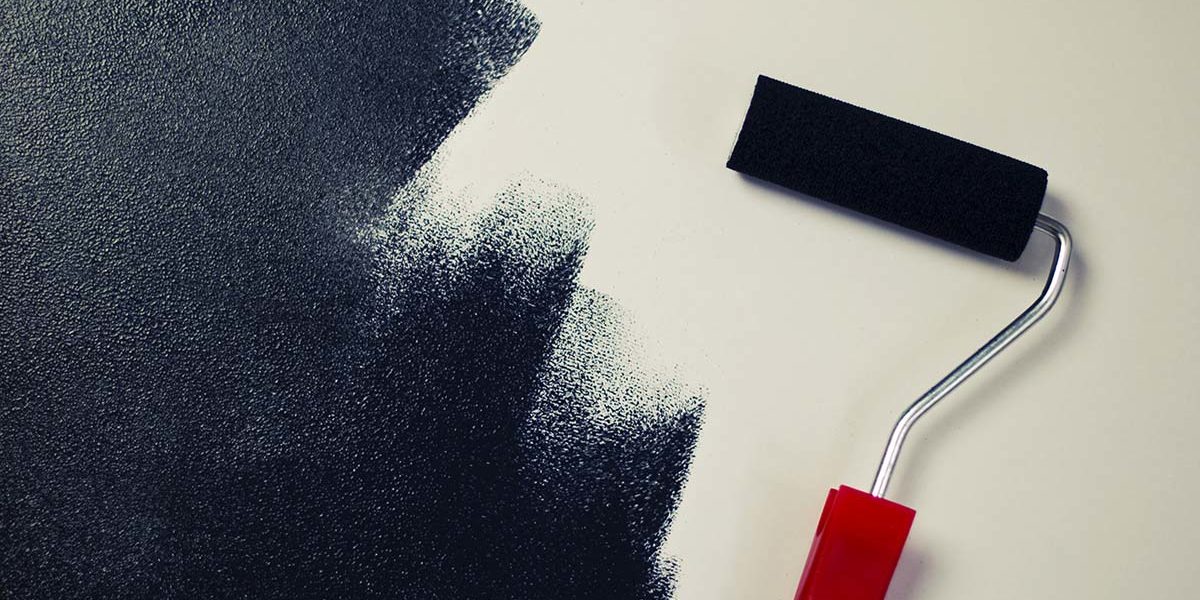 Painting That's Not Painful
We've all been there — standing in front of that big wall of paint samples in a paint department or paint store. We pick up some of the brochures featuring the perfect paint matching perfect decor in a perfect house on a perfect street where every house seems painted so perfectly. Painting brochures make choosing, matching and applying paint look so fun, so easy. And people tend to throw around the term "It's just paint," quite a lot.
But it's not, "just paint"! When you don't know what you're doing and you're trying to get that painting done on a weekend because you wanted to save on your budget, or do-it-yourself or just find out what everyone has been talking about, you find out rather quickly that when you're inexperienced with paint it's money and time and frustration and exasperation and mess and disruption and lots of trips to the store. Did we even mention taping the floors, ceilings and windows? Why be frustrated by paint when you can design the house in the brochure and you can have the paint that you love without the ugly process that leads to anger and bad memories of painting. A.C.T. Builders is here to take the "pain out of painting" and give you the walls and spaces with colors you love.
The First Step to Painting is Selecting Color
First of all, color is a complicated thing. A perfect shade that looks so good in your friend's house has a lot of factors behind it. And unless you have the same exact house, facing the same direction, receiving the same sunlight, and the same furniture, window coverings, ceiling paint, flooring, plaster treatment and lighting, there is no way your friend's paint will look the same in your house. Everything about your house, from floor to ceiling and in-between affects the color on your walls. So A.C.T. Builders never suggests choosing a color from someone's else's house, but instead from your personal palette, based on the colors that dominate your décor, your property and that work best for your choices in lighting.
Painting is an Investment
Of course, you could take a minimalist approach, paint everything white and call it done! But for most of our clients, investing in a custom home or remodel means a fresh coat of paint or stain. Hiring a color consultant will save you time, money and frustration. As a bonus, the professionals at A.C.T. Builders are accustomed to working with interior designers and decorators of the highest caliber, and we heartily recommend using them. Money can seem tight during this process, but the right colors for your home, especially for key elements like doors, trim, crown molding and baseboards pays off in the long run.
A.C.T. Builders knows how to build a quality home. We have the expertise to work with the latest features, materials, windows and doors, and appliances. We really want you to love your home, down to the color of every room. That means, for your custom home, remodel or even for a small building project, that there will be color choices to make! We look forward to seeing what you decide to do with expert help at your fingertips.
Next time on our blog, we'll look at some factors to think of when choosing paint finishes. From semi-gloss and satin, to flat or eggshell, there's more to paint than just color.