The A.C.T. Builders team is a well rounded group of professionals from diverse construction and business backgrounds. Between our six workers, we have over 60 years of experience in the construction industry, with expertise in finish carpentry, framing, plumbing, tile, and much more. We have been working together to create quality custom homes, beautiful remodels, and functional commercial spaces for 10 years, with hundreds of project completed.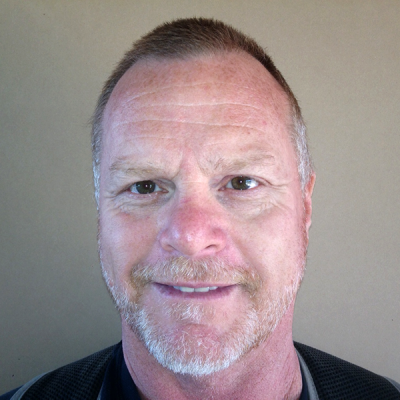 Charlie Marvin
Owner
Just after graduating from high school in the late 70's Charlie embarked on a career in the building industry. Starting with trim carpentry he quickly rose to the ranks to running crews. He spent several years in the 80's as a job foreman building million dollar homes. Through the 90's until 2004 he was the owner of his own construction company in southern California. Since 2004 he has been one of the owners of A.C.T. Builders and continues to spend his time in the field running the jobs.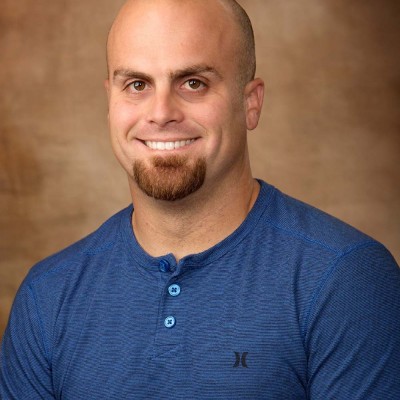 Aaron Marvin
Owner
Being the son of a contractor, Aaron has been in some facet of the construction industry his entire life, working his way up from the bottom. In 2004 after graduating Warner Pacific College with a B.A. in Business Administration, B.A. in Social Sciences, and a minor in Economics, he and Charlie started A.C.T. Builders. Aaron focuses on business development and the day-to-day business activities.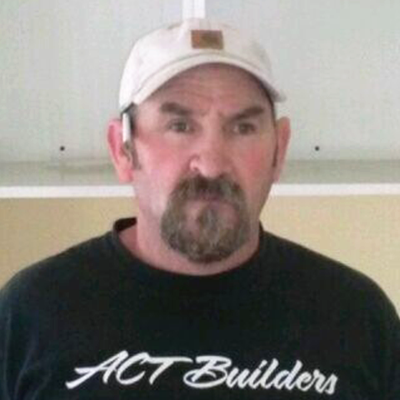 Max McCarver
Lead Carpenter
Max spent much of his life as a premier high-end exterior finish specialist prior to jointing our crew in 2010. His skill set is unmatched and he quickly becomes everyone's favorite with his contagious joy.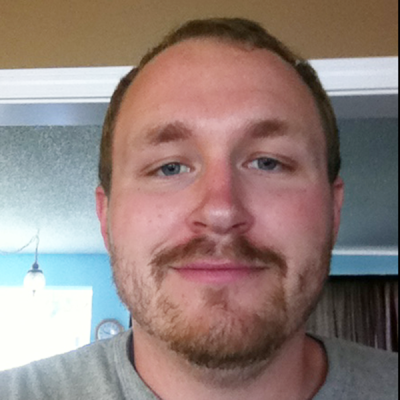 Isaac Studt
Foreman / Lead Carpenter
Isaac has been in construction in some facet for his entire life. He worked for his father's plumbing company for several years while simultaneously gaining experience with remodel projects. Isaac joined our crew in 2011 and has since been promoted to foreman, running jobs on site.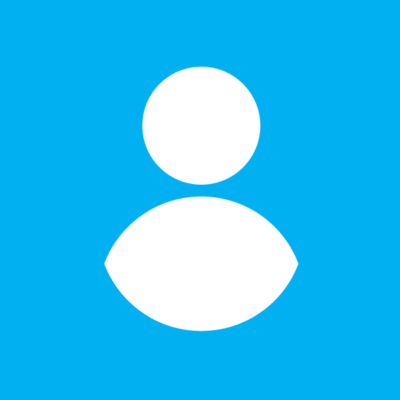 Susie
Designer
Susie used her incredible organizational skills and eye for design to assist our clients in creating the beautiful home that they have always dreamed of. She works to make the design and selections process smooth and painless.