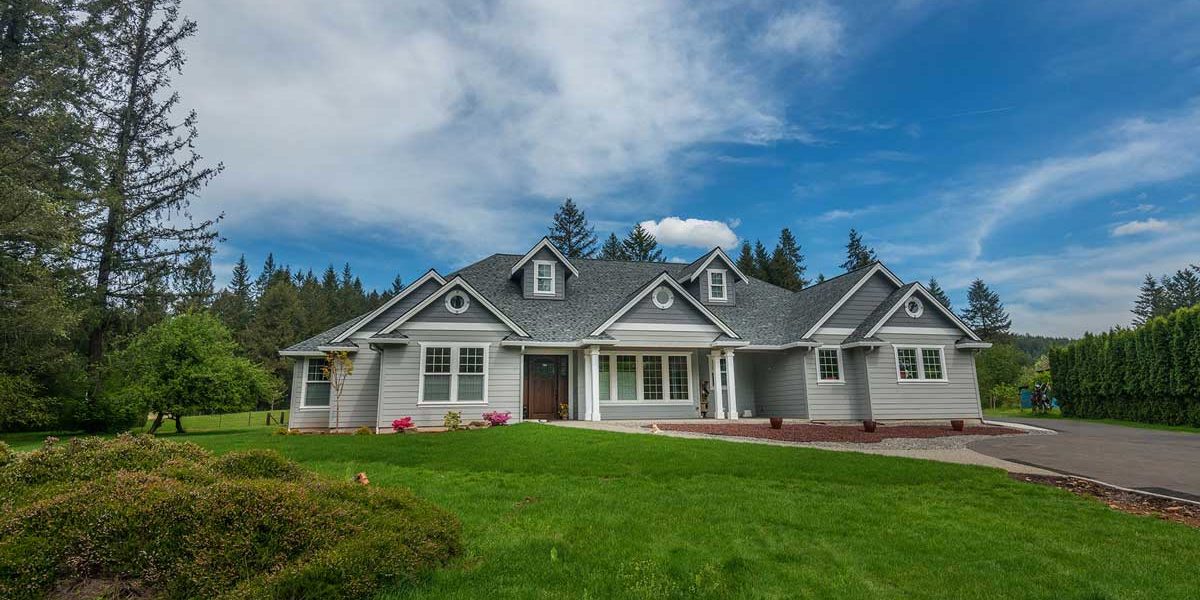 What Do They Mean by "Good Bones"?
Good bones, we know how to get them in our bodies — good nutrition and exercise. But how does a house come to have "good bones." Is it just a matter of what the home was originally built from, what's in the walls holding up the structure? Do you have to hire a house "doctor" to see if your house, or a house you're interested in purchasing to remodel, has the much desired and elusive quality of having good bones? Let's learn a bit more about what people mean when they use this phrase for houses.
If you're looking for a house in a particular neighborhood or area to remodel and become your dream home, you're in good hands with the professionals at A.C.T. Builders. While we can take almost any home and turn it into a beautiful house, we are in our element when working with a quality structure. The grade of lumber originally used in the house, a solid roof and foundation, brick and stone installed by craftworkers who cared — these things have always mattered.
So when seeking a home to remodel, the architectural phrase "less is more" is often the key. To explain, the less the former owners did often means more options for you and your A.C.T. Builders team. A quality original design with well-proportioned rooms and good flow between the garage, kitchen, bedrooms, bathrooms and the outside makes for a great potential home for your and your family. On the other hand, homes that have been manipulated over the years, and grown bigger but not better, may not be the best choice to turn into your dream home. Any home addition should do more than just add square footage.
Unless you're planning on tearing a house down to the frame, look for a home with great existing architectural details. Crown molding or period ceiling designs, other forms of impressive or antique finish, built-in features such as hutches and bookcases, high ceilings, hardwood flooring, solid doors, an excellent landscape – these features are readily refinished and add richness to your remodeling project without adding significant financial outlay. Just as A.C.T. Builders accomplishes wonders with new construction, we also can return a home to its former glory with the modern touches that homeowners today have come to expect.
Finally, think about the whole package a home has to offer. Does its facing allow for wonderful natural light streaming through throughout the day? Is there a gorgeous view that makes you sigh? A couple that enjoyed bird watching once bought a home solely based on the variety of birds they saw in the yard when they were house hunting. Making a selection based on their life's passion served them well.
So besides thinking about the construction details inside a house, consider whether it's in the neighborhood you've dreamed of, in a school district where your children will thrive, or close enough to work so you can have more time to enjoy your home life. Then let the caring and qualified Washington and Oregon contractors at A.C.T. Builders make your remodeling experience a positive one — no bones about it!