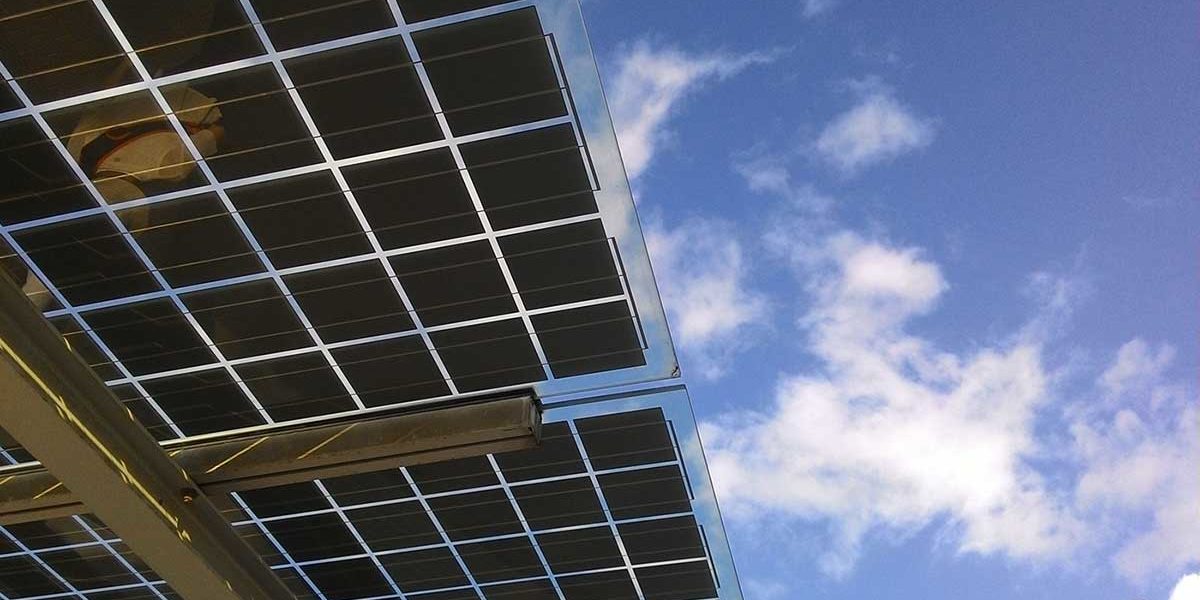 Sustainable Home Design: Thinking Globally as You Build Locally
Building a custom home or remodeling an existing home is not a small undertaking. Your emotions are involved, as too are your finances. You want to get it right, nailing down every detail, to ensure your dream home is the perfect place to live your life.
But besides your personal needs and wishes, there's another factor that is becoming more and more of an issue when you build a custom home or do a major remodel. That is your home's impact on the environment, both locally and globally.
Known also as sustainable design, green building is not just about saving energy. This building trend started first by addressing environmental concerns such as pollution and dwindling natural resources. The green building movement has grown to also encompass environmentally friendly construction practices, health worries, economic and social issues, water conservation and climate change.
Green building practices here in the Pacific Northwest are vastly different than those in the arid climates of the Southwest portion of the US, or in the frigid-in-winter, hot-and-humid-in-summer portions of the country. But the basic principles remain the same:
Placing a home or building on the site in such a way as to make the best use of sunlight, water and weather to reduce energy and water usage.
Using available sunlight for harnessing or saving energy with passive solar, active solar and photovoltaic technologies.
Reducing the "material footprint" of a structure by using local building materials, healthier components to reduce volatile organic compounds (VOCs), sustainable building supplies, and long-term design and décor that will last many years.
Designing a home or office with the natural environment as an ally, not an enemy. This includes designing with rain gardens, green roofs and landscaping that offsets harsh summer or winter conditions.
If you're looking to make a smaller environmental footprint even in your larger new custom home or remodel, here are some sustainable home design ideas to consider.
Health Aspects
When you walk into a brand new home or a home undergoing construction or a remodel, the first thing to hit you are the smells. There is the wonderful smell of freshly cut lumber, but there are many other odors that make you walk out in a hurry, hoping to clear your lungs. Between the glues, the finishes, the varnishes, the paint, the paint thinners, the new carpet, the new laminate flooring and the new cabinets – it's a lot for a person with chemical sensitivities to handle. Fortunately the green building movement has been busy at work developing healthy alternatives, which are better for you as a consumer and better for the environment as well. Speak with the experts at A.C.T. Builders about choices you have in making your home a healthier place to move in to.
Water Savings
Here in the gorgeous and green Pacific Northwest, we don't worry about water too much. But if it's going to fall, and it will, we ought to be able to make the most of it. Reducing the amount of water usage in your home can be achieved with low-flush toilets, good plumbing design and features such as point-of-use water heaters. Rainwater collecting devices and reusing grey water in the garden, along with green roofs are other ways to use water in an environmentally conscious manner.
Energy Savings
Energy savings usually equals money savings, so what's good for the environment is also great for your budget. Energy saving windows, extra insulation in roofs, walls and floors, solar power, wind power – now it's not just about saving energy but you can make energy with your house as well. Thoughtful placement of your home on your building lot and a great design with intelligent use of windows, eaves, porches and trees saves on heating, cooling and lighting costs too.
Long Lasting, Sustainable Home Design
Styles come and go, but ripping out your décor top to bottom every few years isn't good for the earth or for your bank account. As in fashion, a good rule of thumb is this: Don't be the first to take up a style, or be the last to let it go. Working with a respected home designer who looks further than five years down the home fashion trends saves you money. And working with the craftsmen at A.C.T. Builders ensures the sustainable materials you choose for your home will last their expected life spans, if not longer.
Is it possible to have your dream home not create an ecological nightmare for the environment? Yes, it is, but it takes people and designers using the latest materials and technologies to pull it off. Contact the professionals at A.C.T. Builders to start plans on your green building project. We live here too, not just in the Pacific Northwest, but on this beautiful blue planet of ours, and we love being of part of the growing green building movement.