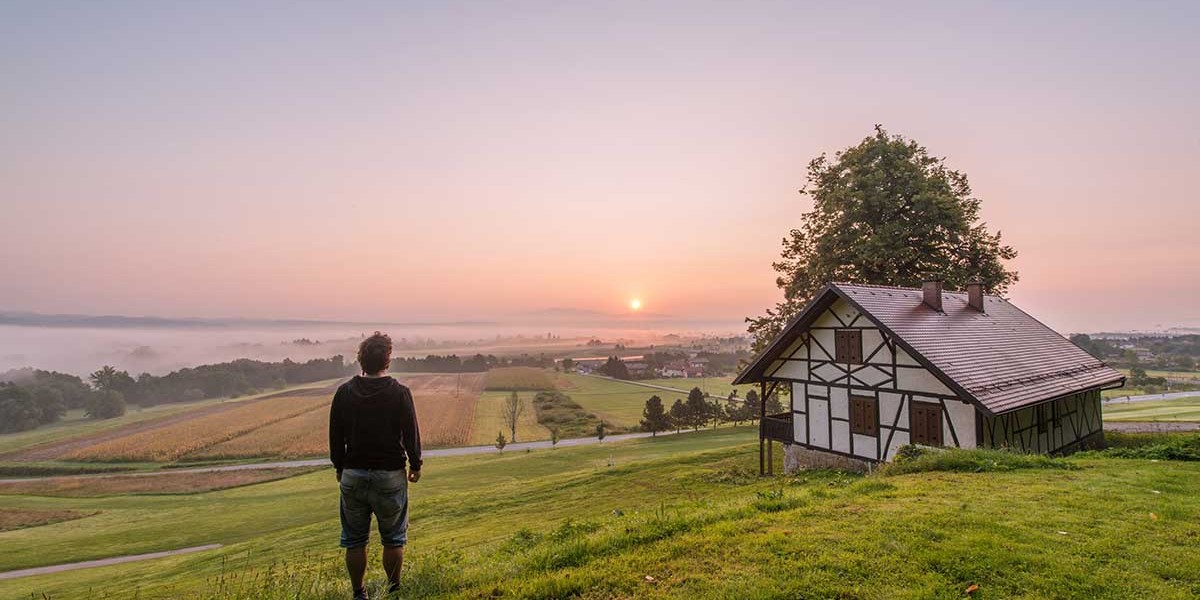 Should You Be Your Own General Contractor?
Can a dentist extract his own molar? Can a surgeon remove her own appendix? Can you act as your own general contractor?
The answer to each of the above questions is: "Yes, certainly." But the second question would be why?
People say that acting as your own general contractor can save you as much as 25 to 30 percent when building your own home or tackling a major kitchen remodel or bathroom remodel. And since you've seen a few kitchen remodels over the years, built a pretty awesome doghouse and put together that set of Ikea bunkbeds, you may be feeling up to the task. How hard can it be? Purchase the supplies, set the schedule, hire the subcontractors, buy the crew some donuts — it'll be great!
Don't yank out that molar yet and put your scalpel down; let's take a minute and look at the big picture. What does a general contractor do, besides buy donuts for the crew? Tom Silva from This Old House put it this way, "Being a [general contractor] is a piece of cake. As long as you don't mind:
Getting up at 5:30 in the morning,
Making a bunch of phone calls to subcontractors and material suppliers,
Visiting the job site to check that your subs did the job you hired them to do,
Making snap decisions that have a huge impact on the cost, quality, and schedule of the job,
Spending more time on the phone when you get home and,
Working on paperwork until 10 p.m. or so. Well, that about does it for Monday."
General contractors — professional  for a reason
The remodel of your beloved home or the building of your dream custom house doesn't need to be an experience that requires a vacation to recover. Most people already have a 9 to 5 they call their "real job." Now add onto it the schedule described above and include the fact that all the work, decisions and consequences are "too close to home," so to speak, for you to make quickly. Most people find that acting as their own contractor is just a hassle and costs more in time and missteps than the minimal savings it earns. C. Kent Conine, past president of the National Association of Home Builders commented, "There are just so many pitfalls that come up in the middle of the process of constructing a home. It's not a perfect science." Conine does not think the savings are what they are often promised to be. He estimates the savings of being your own contractor to be only 10 percent or less from what you'd pay professional contractors like A.C.T. Builders.
A.C.T. Builders has been remodeling houses and building custom homes in Oregon and Washington for years. We hire the best workers available to make your home transformation a stunning success. Let us buy the materials from the myriads of choices, let us get up early and stay late at the job site, let us make all those phone calls and let us deal with the paperwork and the multitude of quick decisions that come out best with experience. When you hire a professional contractor, what do you do? You get to relax and know that soon you'll be enjoying your beautiful new home!
If you must spend some time feeling like a contractor, however, you are perfectly welcome to stop by with donuts and coffee at 5:30 in the morning. Our workers love the jelly-filled with sprinkles!
If you're ready to get started on that new custom home project, or would simply like some answers to questions, please feel free to contact us about your building project. We're happy to help.