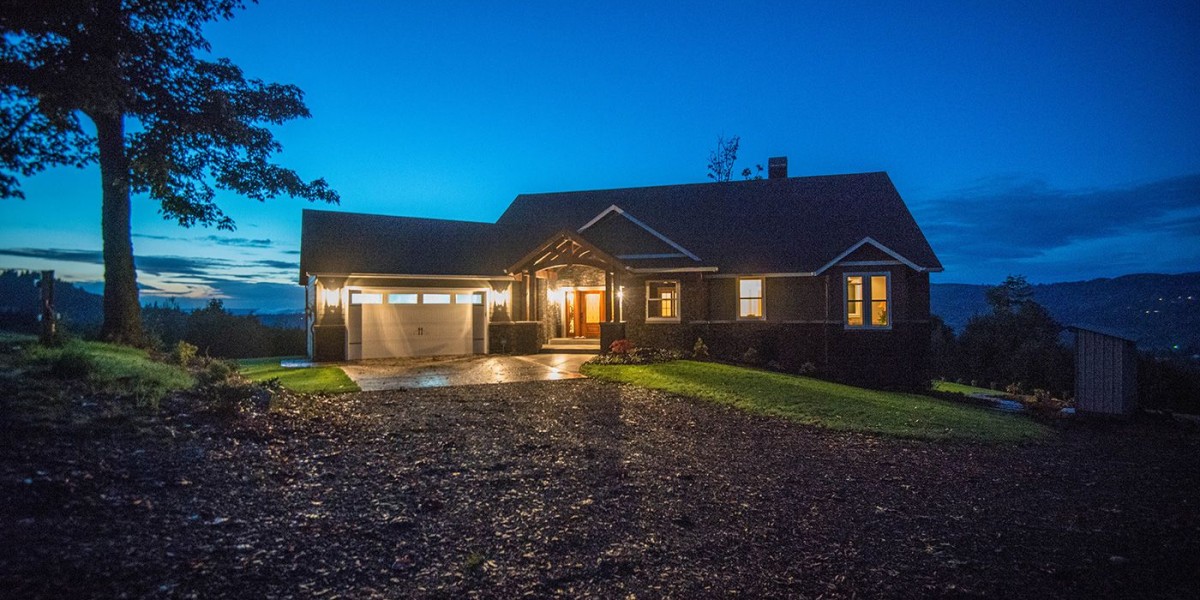 Doors, Your Home's Hearty Handshake
What would a home be without doors? First, it is quite breezy, all year long. That's why a home needs doors, just as it does windows. Doors shut some things out and welcome other things in, are walked through, decorated, provide privacy and security, confine the outdoors to where it belongs and keep indoors the things you want to retain. They do it with various types of styles and levels of strength that match their location and the budget of our custom home construction clients in Washington and Oregon.
Don't spend time beating on a wall, hoping to transform it into a door. ~Coco Chanel
When building or remodeling your beloved residence, A.C.T. Builders is your qualified resource for installing every last component of your home, including the doors on their hinges. We want your doors to swing freely, lock smoothly, stay open when they should and shut when they need to, and we want you to love your doors. That's right, in order to completely love your home, you need to find doors you'll enjoy for decades to come.
Your Choice of Doors Comes Down to Style and Budget
The many types and styles of doors can be overwhelming, but the architecture (and budget) of your home narrows the options for you. While a future article will discuss specific door styles, here we'll look at the places in your home requiring decisions about doors.
As beautiful as they may be, doors must be designed for the function they fulfill. A gorgeous interior door just doesn't work on an exterior doorframe, and considerations must be made about weather, safety, fire protection and ease of use.
The Front Door
If your house had a handshake, the front door would be it — firm yet welcoming is the goal. Besides the color, material, or stain it will feature, your front door must fit the style of your home to maintain a great first impression. With the help of A.C.T. Builders' master craftsmen and designers, your front door tells your guests and neighbors that what awaits them inside is something to see — the start of a lovely home.
 
Interior Doors
The doors on the inside of your house, while not as hefty and sturdy as your front door, are no less important. They are opened and shut thousands of times, keeping your home's areas separate and cozy. In your custom-built home or remodel, solid core doors keep noises and family business where they belong, behind closed doors. Buy a quality interior door and all your family members will appreciate it.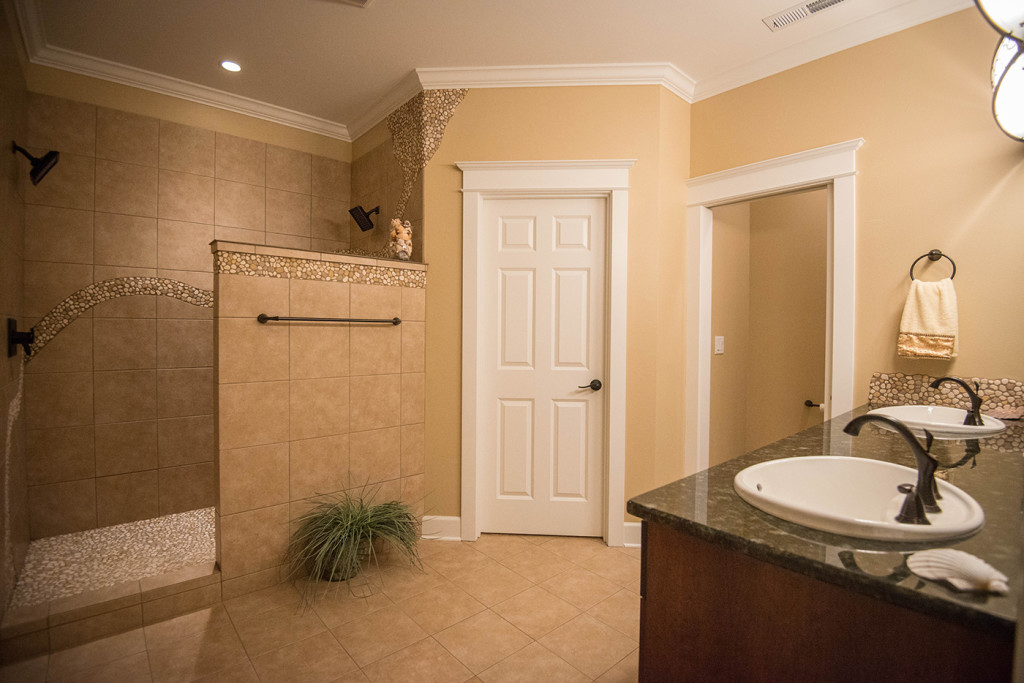 The Patio Door
If a front door makes the first impression, a patio door makes another one, especially when you entertain. Tying your home in with your garden and outdoor spaces is essential to get the most of your entire property, both inside and out. And while letting in light and allowing for easy access to the outside is essential, a patio door still must be well designed to keep out the wet, the cold and the heat. The experts at A.C.T. Builders are pros at installing your choice of patio doors to take your home seamlessly from indoors to outdoors and back again, season after season.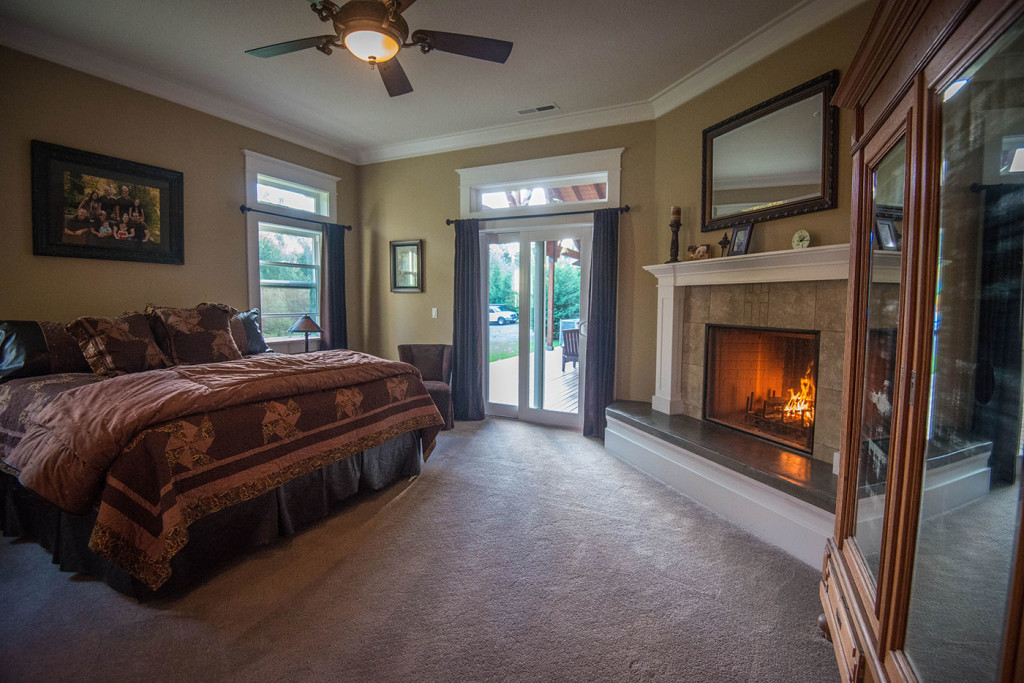 The Garage Door
A garage door should never be an afterthought. It must fit the look of your home's exterior, so it's no place to skimp. Especially when it faces the front of your house, the garage door becomes a major part of your home's appearance. In these situations, the garage can be a distinguished part of the home or a distraction. When you go for quality and design with the help of A.C.T. Builders, we make sure of a professional installation using doors you will open with pride.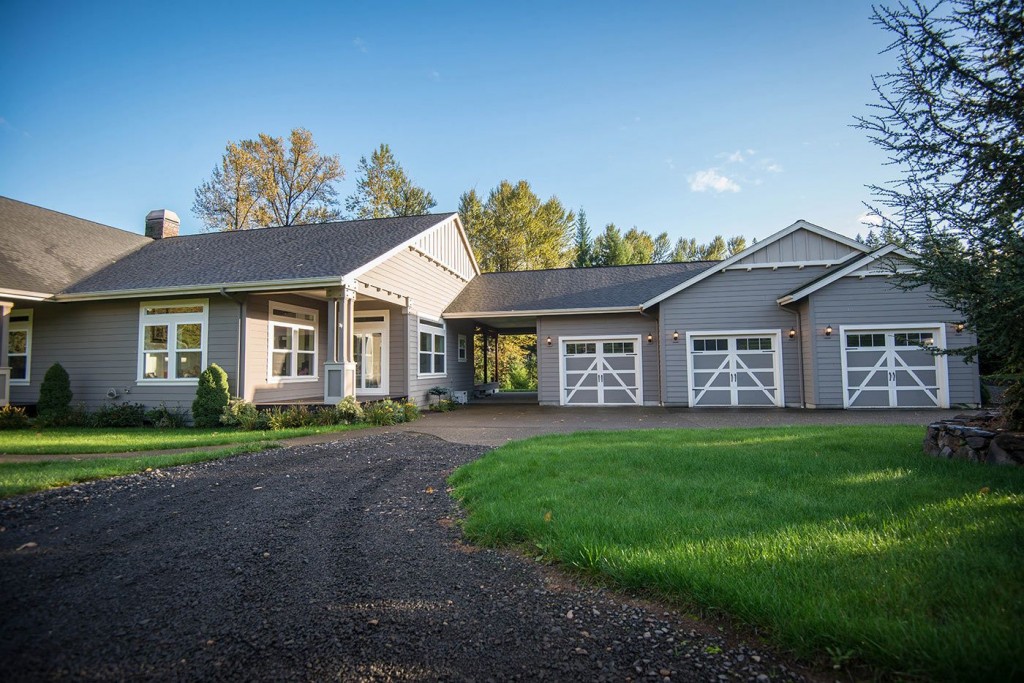 Look forward to another article opening some doors on the subject of styles, types and trends in doors. Until then, if you're getting ready to look at building your own custom home, please contact us with your questions. We'd be glad to discuss your upcoming project.