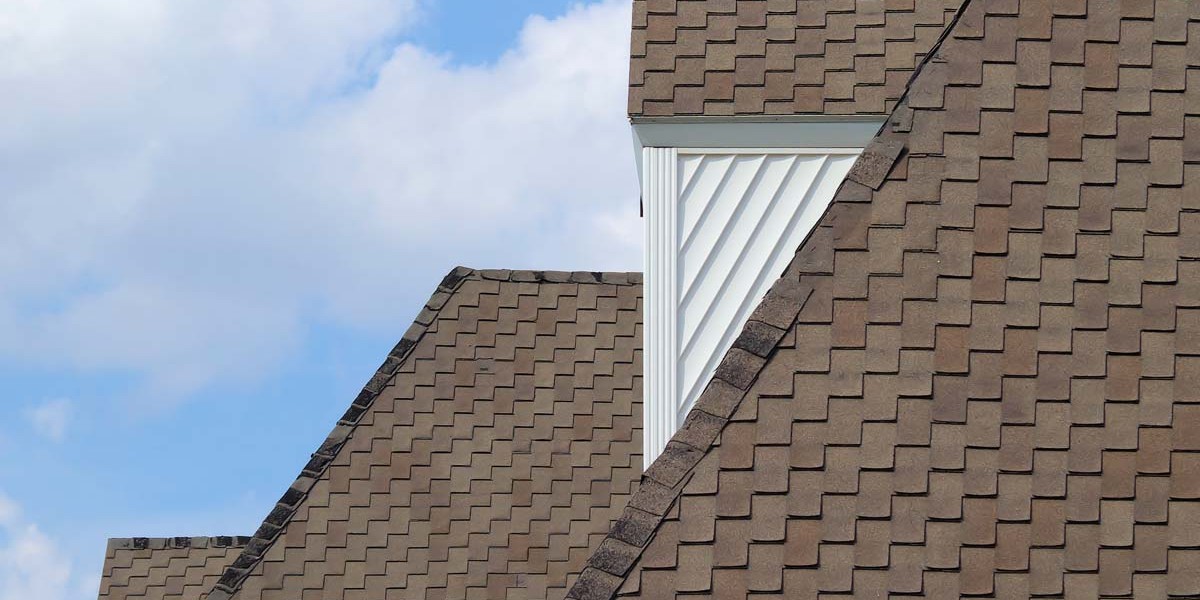 A Roof Over Your Head
What's a house without a roof? In Oregon and Washington, it's a very soggy, wet and cold place! Just as a museum would not hang a masterpiece without the perfect frame to protect and enhance it, A.C.T. Builders helps you choose the best roof for your new custom or remodeled home. The right roof on your home is like that perfect picture frame. It provides comfort and protection that complements the style, color, design, and age of your home. A great roof never just sits on top of a residence or commercial property. It enhances it, beautifies it and preserves it. In a future article we will discuss roof design, roofing terms and shapes. This article discusses roofing materials and the best options for your home in our states.
While it may be much more exciting to pick out windows, flooring and tile, the decision of which roof to use is vital. Roofs are a major expense because they are designed to stay put for decades. You won't be ripping it off in a few years as if it were wallpaper! That's why it's wise and cost-effective to choose a roof that fits your house, your neighborhood and your climate. A.C.T. Builders wants to do this once and do it right!
Asphalt Shingle Roof
This roofing material is very common in North America. It is affordable, comes in a wide variety of colors, doesn't require any structural changes due to its lightweight, is fire resistant and can be readily walked on. The downside of asphalt shingles is that they are perceived as a cheaper option and may lower the value of a high-end home. Composition roofs, as they are also called, have a life-span of 20-30 years, but may not be the best fit if your home has a style or look that demands a more substantial roof choice. You want to choose a roof that does justice to your home. A more upgraded version of an asphalt or composition roof is thicker and beefier looking – the architectural shingle. These resemble wood shake or slate and also come in a variety of colors and styles.
Metal Roof
Long a standard for barns, sheds and outbuildings, metal roofs have come up in the world. From the lower end up to the highest standard for metal roofs, copper, metal features a great range of cost options and styles. Metal roofs are durable, great in some snow country applications and extremely fireproof. While not a good option for many architectural styles, for other houses they are the obvious choice. Metal roofs come in a variety of colors, even in shingle style, and last at least fifty years if installed correctly. In Europe you can find examples that last for centuries.
Shingles and Shake Roof
Using western red cedar, Alaskan yellow cedar and eastern white cedar, a wood roof can last thirty to fifty years. Wood shingles provide a very cozy and warm appearance, and, like copper, they age to create new looks over time. What are the downsides? They can be costly and the danger of fire is very real. Although treated with fire retardant, wood roofs are not a good option if you live in a potential fire zone.
Engineered Roof
With an engineered roof, as far as the style goes, the sky is the limit. Using long-lasting materials that are lighter weight than tradition ones, an engineered roof can replicate slate, shingles or shakes. They are fire resistant and usually more cost effective than their natural counterparts. Engineered roofs are installed using standard tools and techniques, and are very long lasting and attractive. Most are guaranteed to last fifty years.
Ceramic Tile Roof
Ceramic roofs have kept people dry and protected for eons of time. Wherever you see Mediterranean or Spanish-inspired architecture, tile roofs are part of the package. Of course, they are also found throughout Europe, even in wetter and colder climates, so they can be designed in a way that matches the atmosphere and needs of the Pacific Northwest. Tile roofs are quite heavy and require reinforcing of the structure. Although nothing looks better than a tile roof, when it fits the look and style of the home, it can also be said that nothing looks worse than a tile roof when it doesn't fit the look and style of the home or the neighborhood! Ceramic roofs are meant to last, and last, and last. Easily the most expensive, in the long run ceramic usually turns out to be the most cost effective, since you can expect them to last sixty to eighty years. Again, there are many examples of ceramic roofs that have lasted even longer.
When planning your house remodel or custom home design, there are many decisions to be made. While choosing your roofing material may not be the most glamorous part of the process, it is an important decision. The type you choose, the color, the style, all them cannot be changed without a complete overhaul. You don't want a cheap roof — it needs to be right from the beginning. Talk to the experts at A.C.T. Builders. We know roofs. We can help you choose the right one to put above your head for many years to come.