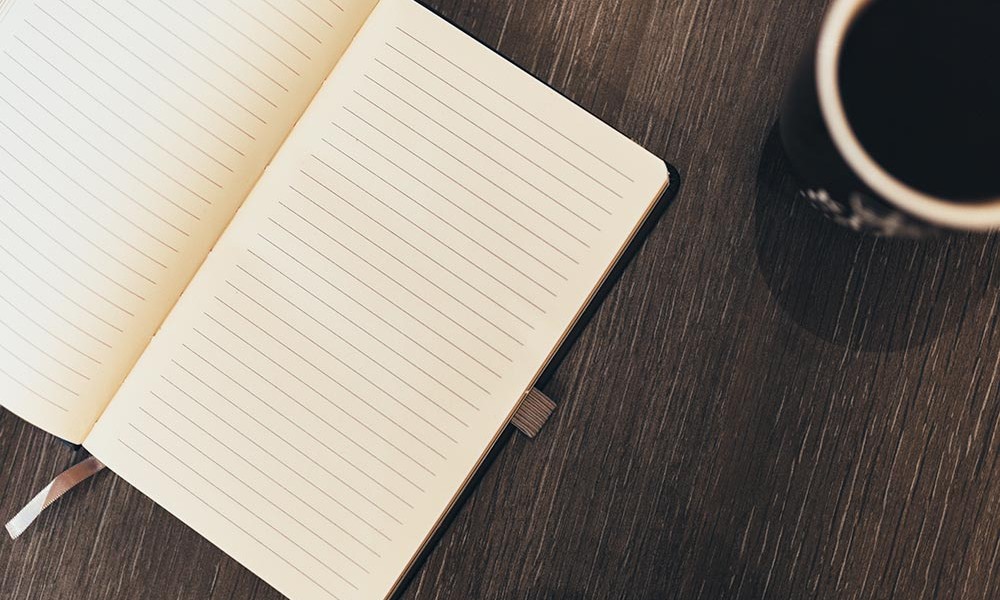 The Decision to Build a Custom Home
The home of your dreams could be floating around as pictures in your mind's eye. You see images of how you like to live and relax, raise your children, entertain your friends, pamper your family and guests, and where you would like to age with dignity. These bits and fragments of ideas can come together in reality with our help. At ACT Builders, we know how to bring your dream homes into the real world right here in Portland and Vancouver.
Our first step is pulling your ideas into a housing wish list. Whether you do this with hard copy photos torn from designer magazines, screen shots from the Internet, or sketches on a restaurant napkin, it's much easier for our architects to envision your reality with some "concrete" images. Planning your dream home is much like planning a wedding — some really huge decisions, and some extremely tiny ones, must be made. So we start with the big picture and work our way down. What do you want from your home? What feeling to do you want it to convey? What image to you want to project both from the inside and the outside? How do you live in your home now, and what about that do you want to keep or change in the future?
The second step is to decide if this dream home is best realized by remodeling your current residence, purchasing an existing home to remodel, or building a custom home. While it may seem like a custom built home is the most expensive choice, there are definite advantages to this option:
With a custom built home, every detail — location, style, features, décor, colors and materials — is in your hands. While this may seem daunting, at ACT Builders our team uses knowledge and experience to guide you through the process. It's not effortless, but the end result is you holding the keys to exactly what you want.
Every feature of your custom home meets your individual needs and those of your family. Whether you love to entertain, enjoy gardening, have a home office, need space for future family growth, expect to be caring for your aging parents, have pets, own a car collection – your custom home built for your needs and situation.
With a remodel, existing features dictate a large part of what can be accomplished. Walls need to be removed, ugly features torn out, ceilings raised, closets converted, concrete jackhammered and foundations reinforced. This tear-down and reconstruction work may add greatly to the cost compared to new construction, depending on the labor involved. Our great builders work wonders, but expenses must be considered and the unexpected is far more likely with remodels.
A modern family lives very differently than families in the past. While older homes may ooze charm, the realities of living in one aren't for everyone. Larger garages, modern bathroom design, home entertainment needs, gourmet cooking and entertaining features, central heating and cooling units, extra bedrooms, accessibility standards and dozens of other 21st century considerations can be very costly to add to an older home without completely changing its character. These features are easily added to custom homes we build. Indeed, features like these are now so common that some are considered standards, not just options.
The decision to build a custom home from the ground up instead of remodeling an existing home is one you'll want to consider. Please arrange a consultation with ACT Builders to discuss your concerns, fears, desires, hopes and dreams with us. We love to build custom homes, and our track record shows we do it with skill and efficiency. Let's sit down and figure out what your dream home really looks like. Our job is to build it. Your job? Enjoy it!