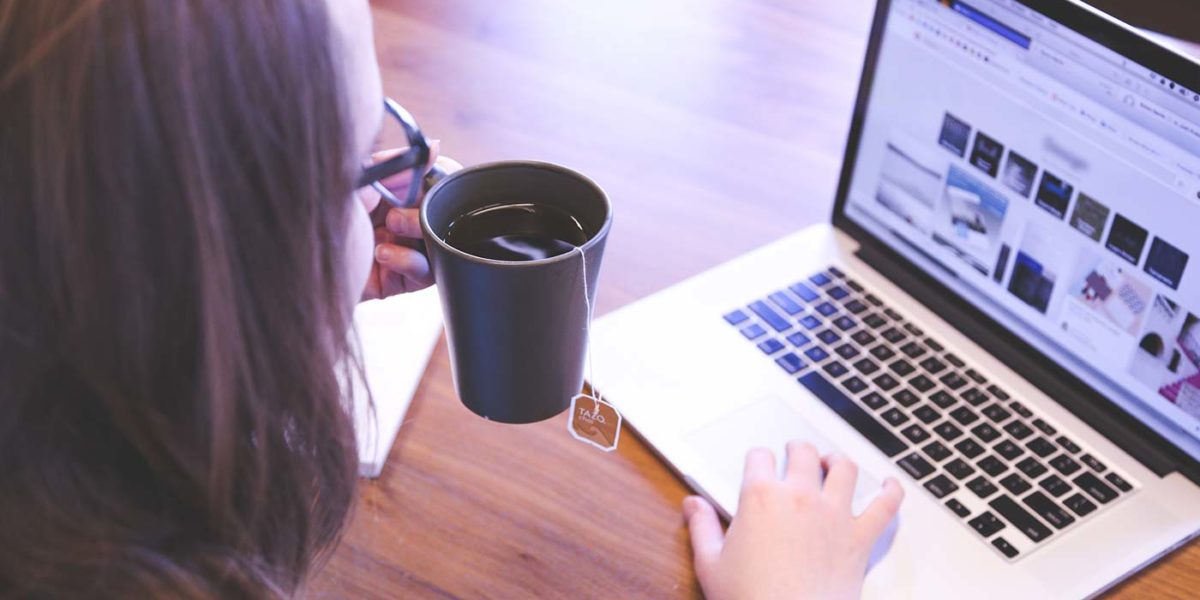 Spotting Red Flags When Buying a Home
You're thinking about mixing things up a bit. Thoughts of a new house are more and more appealing with each passing day, but buying a new home, spotting red flags, and the need to remodel don't sound very encouraging. Yet, a change is needed.
Here are five ways to get the home of your dreams:
Build a custom home on an empty lot.
Remodel your current residence in your beloved neighborhood.
Purchase an older home and remodel it.
Buy a brand new home with your choice of options.
Find an older home with exactly the features you want.
For most people, the last two options may come close, but are seldom perfect. So the professionals at A.C.T. Builders specialize in the first three options, giving you the home you want in an area you love. If you are looking to relocate or remodel in the beautiful Pacific Northwest, our team is ready to help you. We turn fixer-uppers into fabulous homes, and we do it every year, over and over again. But even with all our experience, we would much rather see you end up with less headaches and in a neighborhood that you'll enjoy for many years. So here are some home search suggestions to avoid common pitfalls.
Spotting Red Flags in Potential New Homes
If you're looking to relocate, choosing a licensed and experienced real estate agent that you trust is essential. Even with such qualified help, it's still human nature to do a little nosing around on real estate websites that make it all look so simple. Keep in mind that the Internet usually makes houses look much better than they really are. As a result, it's very easy for homebuyers to fall in love with a property before they've even seen it, and that is bad news. So let's look at how spotting red flags can assist your house hunting adventures.
Does the home fit the neighborhood?
Is it overbuilt, a mansion amongst modest homes that will likely stay modest? While you may love the home, your future prospects of selling it may be limited if it was "overbuilt" for the area. On the other hand, a small home with good bones on a decent lot in a neighborhood with other remodels? That's a house worth visiting!
Potential for flooding or other disasters?
Does the home sit on a street called Creekside Court? Ocean Overlook? Falling Rock Avenue? Washout Way? Does the house sit at a location where you have to worry about traffic? Do your research. If there have been issues with sinkholes, rockslides or other scary events, you want to pass on the property.
Odd remodels in the past?
An older home is bound to have some "What were they thinking?" features. If they're merely cosmetic, they are easy to fix. But bedrooms off bedrooms, deep dark rooms with no windows or escape routes, or many different floor levels that just don't seem to make sense are best left for another buyer. While watching for errors, look for a foundation in good shape, a well-graded property where water runs away from the house, a well-sealed basement, and a sensible roof and floor plan that can be expanded and remodeled in a natural way.
What's Underground?
Does the property have an easement for the entire neighborhood's sewer system? If so, maintenance workers will be stopping by on a regular basis to access your yard. Are gas supply lines running past the property? Aging infrastructure highlights the hazard that pipelines may present if they run near your house. Ask questions and think about potential consequences.
How does it smell?
Overpowering room fresheners may be an indication of bigger problems. One recently painted wall in a house with old paint could be a red flag for mold issues. While a house that had pets isn't going to smell like fresh roses, a house that knocks you over when you step in may be hiding some nasty secrets. Getting a remodel is one thing. Dealing with lingering mold is another.
Does your gut just say NO?
It might be hard to put your finger on it, but if you're left with a bad feeling, keep moving, no matter how good it looks. Maybe it's an offensive bumper sticker on the car next door, or a house across the street with Christmas lights in July. A bad feeling about a place usually has a reason. Don't discount your instincts and get desperate. There are other houses! You'll find just the right one.
So choose right and ask for help from the professionals. If you know that you want to remodel an existing home, A.C.T. Builders can help you from the start! Whether you're upgrading your current home or looking to bring an older home up to its shining potential, our team is qualified for the job. For proof, take a look at our amazing portfolio. See the "Before and After" photos. We love doing remodels. Along with custom homes, it's what we do, so let's get started on your project!