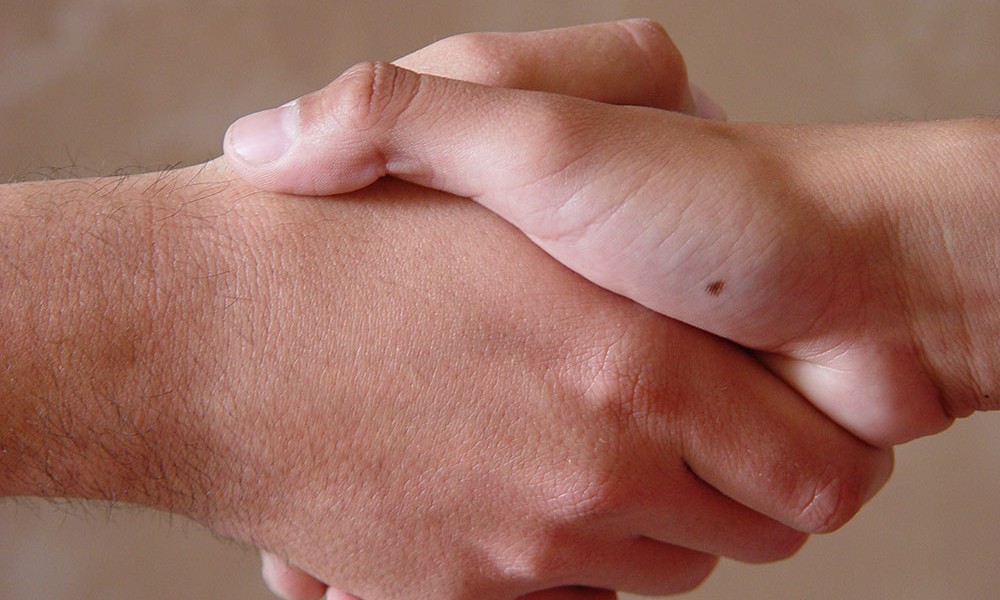 Building a Good Rapport With Your Contractor
You've decided to build a custom home or do an extensive remodel. You've done your homework and you have all the pieces in place – a great plan, a fabulous location, and most important, the experience of A.C.T. Builders to make your dream remodel a reality. What comes next? Construction! And with construction comes many different professionals, tradespeople, contractors, sub-contractors, and various workers into your home and onto your property. What can you do to ensure a good experience for you, your family, your contractor, your neighbors and everyone involved? Putting yourself in the construction workers' shoes, or in this case their work boots, is always a good policy.
Keeping Homeowners Happy
A.C.T. realizes that it's in everyone's best interest to keep you as the homeowner happy. And while we work for you, if you work with us to ensure a good experience, everyone benefits. Here are some points to consider:
If you will be living in part of your home during your remodel, plan to see a lot of A.C.T. and our workers. They may wake you up, they will create dust and they will make noise. Your project can't get done without a bit of inconvenience — it is the nature of a remodel. Talk to your project manager if you feel the hours, the mess and the noise are getting to you. Our goal is to always minimize the effect on your life as much as possible. Many families decide the disturbance will just be too much and simply make other living arrangements for the duration of the project. In most cases, this represents the best possible scenario. You can trust A.C.T. to care for your home in your absence.
It's an unfortunate fact that things come up that set a time schedule back. Remember that the quality of your finished home is just as important, if not more, than the few time delays that may arise. Nevertheless, A.C.T. has a set goal for every project — finish on time, as promised, and we do everything possible to get there, without sacrificing quality.
Stay happy and upbeat throughout the process. We bring the people who with their craftsmanship and skills are building your dream home. If you're present, a few words of appreciation for what is being accomplished leave all involved in a great frame of mind. While your beautiful finished home is testimony in itself to the quality of construction found with A.C.T. Builders, everyone still enjoys a verbal or written pat of the back. We also like to know what we could have done better during the process, since we always seek to improve our methods, where possible.
The professionals at A.C.T. Builders want your custom home project or remodel in Oregon or Washington to go smoothly and we work extremely hard to ensure that it does. Our experience makes sure your dream home is just how you imagined, or even better. A large part of this is good communication with the many craftspeople and professionals, contractors and sub-contractors needed to build a quality home. We are here for every step of this amazing process, so please feel free to contact us with any concerns.